Home
» Adviser: Delays shipments
Adviser: Delays shipments
Situation: you ordered the goods and a very long time nothing happens. "Where the hell is my shipment?" In this case, keep calm. We try to help clarify the causes. We try to find out, where your shipment is delayed.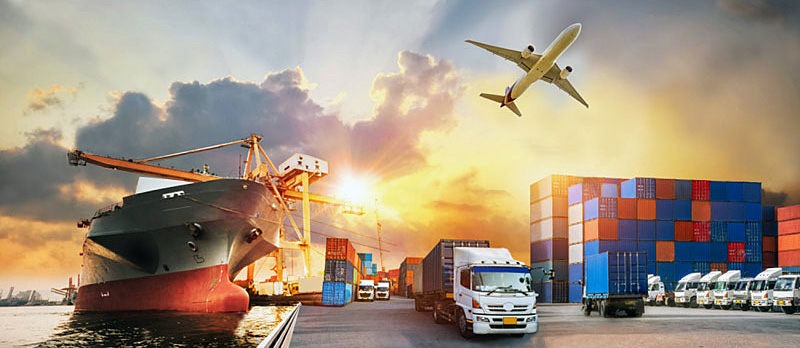 BEFORE CHRISTMAS:
In the period before Christmas shipping services are overloaded. This may cause a delay in the delivery of the consignment.
Delays occur at sorting centers or custom clearance facility and when handling consignments in international air transit. More patience is needed.
WORLDWIDE PANDEMIC COVID-19:
Because the epidemic Covid-19 has escalated sharply across the EU, some types of shipments in the EU are major delays a week to two (because of their logistics system overloaded, employees are missing due to illness or quarantine etc.)
Explanation long shipment times: There are still very little / few airlines cargo in service which fly. Shipments is also transported by civil airlines not only by freight. And cargo airlines are now congested and prefer express shipments by big companies via DHL or FedEx.
Due to severe air traffic restrictions, our shipment may be delayed at the airport (temporarily located in the warehouses of the cargo airline company and waiting for further transport to the final destination)
Our national carrier has no online tracking capability for this specific shipping method, please feel free also to contact the our national carrier for other tracking options. For instance, you may visit their official website and find "Contact Us" page, email or dial their hotline for help.
POSSIBLE REASONS FOR THE DELAY:
delays in shipments in international transit nodes*¹
delays in the dispatch of shipments from the country of origin*¹
delays in shipments at delivery facility in the destination country*¹
delays in shipments inh processed at delivery facility (regulations may vary by destination)*²
temporary detention of the consignment at customs clearance or for proper security check of the consignment*²
delivery to the destination adress was not possible due to the absence of the addressee. Did you include the right and complete address and phone number in your order? Please check it summary order.
destination address not found by carrier. Do you have the door bell (post mailbox) correctly labeled with your name and surname / name of business company? Please check it.
carrier missed the addressee at home / office. As a rule,

the carrier repeats the attempt to deliver the shipment within 1-2 week

(depending on local practices) or leave you a paper report / send you message via email or SMS, where you can pick up your shipment. Please wait.
the shipment could not be delivered and is coming back to us. In this case, wait approx. 3-5 weeks. We will contact you ASAP as the shipment returns to us warehouse. Please wait for our reports.

Comment:

*) This situation cannot be affected. It depends on the capacity of the international / local transport service. Many factors affect delivery speed. For example: during the national (or local) holidays the transport services are overloaded and busy. Please be patient.

¹) Did you know that Vestax parts and someone products now they manufactured with manually custom small series in Hong Kong industrial facility and these parts then travel to our central warehouse across two continets ship by freight (in ex. cases by cargo air with several stopovers). Therefore, in some isolated cases the shipment may be delayed.

²) Did you know that a greater incidence of delays worldwide was statistically recorded for economic shipments (via Parcel Economy) - over 41%. On the contrary, priority shipments (via DPD, FedEx or DHL Logistic Parcel) showed worldwide statistically delays in delivery of less than 3% (source: Deloitte Touche Tohmatsu Ltd.).