18 Oct 2021
Global logistics crisis?
Dear customers,
Over the years, an improved system of global supply chains has allowed companies to keep fewer and fewer stocks in stock in proportion to their sales. Some industries, especially the automotive industry, supply more and more parts and materials to their factories directly to the production line, ie without the need for storage. However, the outbreak of a coronavirus pandemic began to reverse this trend.
At the beginning of last year, there were outages of Asian suppliers and world transport stopped. Western factories lacked components and materials for production. This spring, however, European and American companies also stopped production due to the pandemic. However, global transport became delayed due to a lack of ships, aircraft, containers and workers in ports and became significantly more expensive. For example, on the route from East Asia to Northern Europe, the price increased eightfold year-on-year, according to transport technology company Freightos.
Added to this was the lack and increase in the cost of materials from plastics to metals and wood to semiconductors. Many types of goods were missing in stores last year due to stuck supply chains, and this problem has spread to this year as well. Carriers are facing rising diesel prices, which soared by 19 percent year on year.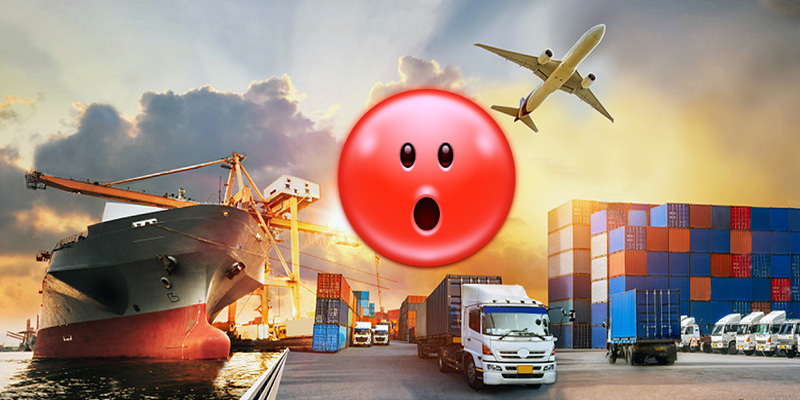 In China, for example, the world's third largest terminal in Ning ‑ near Shanghai was closed during August due to fears of the spread of Covid‑19. Sea transport has therefore been redirected to other Chinese ports, which are already facing a shortage of staff and containers. Thus, more and more unchecked goods remain at the terminals.
Therefore, according to The South China Morning Post, some small and medium-sized producers in China are slowing down production in their factories and stop taking orders. They have blocked capital in the stocks of finished goods, which they cannot use.
This global problem also affects us Vestax Megastore.
Some specific parts are no longer on stock (see previous article) and some parts disappear from stock quickly. That is why we anticipate the deteriorating availability of Vestax spare parts during the upcoming Christmas season, as well as extended delivery times for some orders. Please note these facts. If you are planning to buy any spare parts, there is no reason to wait.
A few tips for you:
see what parts are available for your equipment
choose Vestax parts, that wear out over time *
buy selected parts in stock already now
*) Such components certainly include crossfaders, input faders, rotary faders, motors, switches.

Tip: take advantage of the availability of key parts and buy them now. They may be sold out soon.
Stay with US.